We give gifts every month, and the deadline in July is UTC+8 Aug 15, 2020.The steps for the event are as follows:
For the winners in July, the coupons have been sent to your account, and the coupons are valid until Aug 15, please check the letter or email.

1)Register as a member on www.juyovonsan.com (just enter your email and password).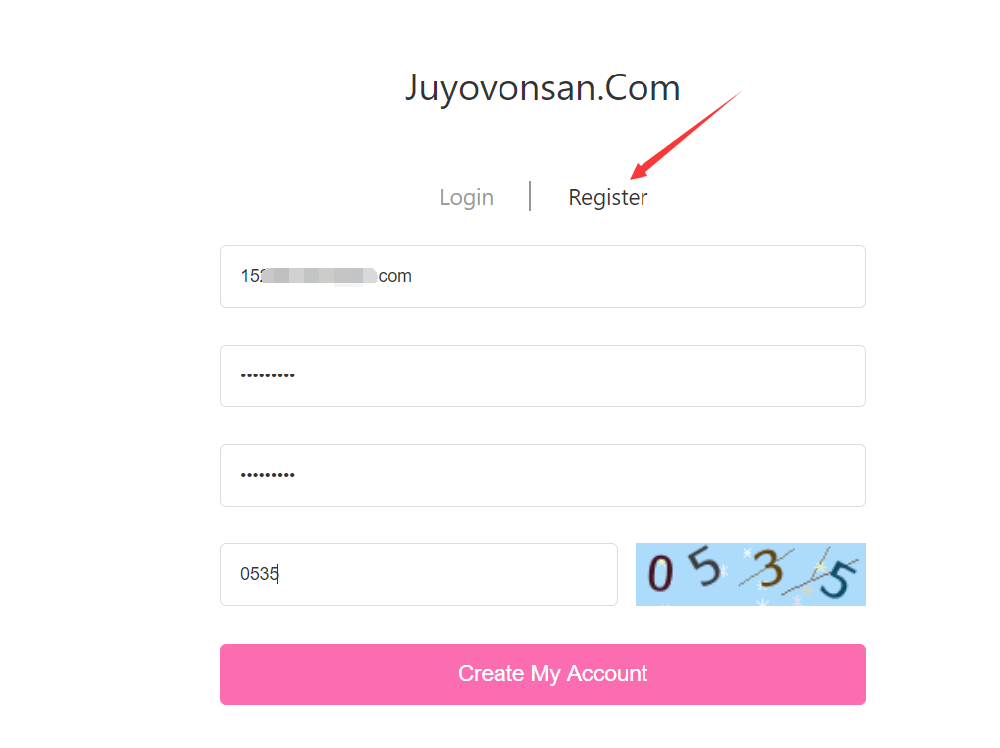 2)We randomly select a member to get any product within $100 for free. We will give you a coupon of $100 to let you buy the product yourself.
3)
We randomly select 19 members

and

give away the
product below.
https://www.juyovonsan.com/JUYO-VONSAN-Silicone-Panties-Crossdresser-panty-Men-Hiding-Gaff-Panties-Pad-Camel-Toe-p1201010.html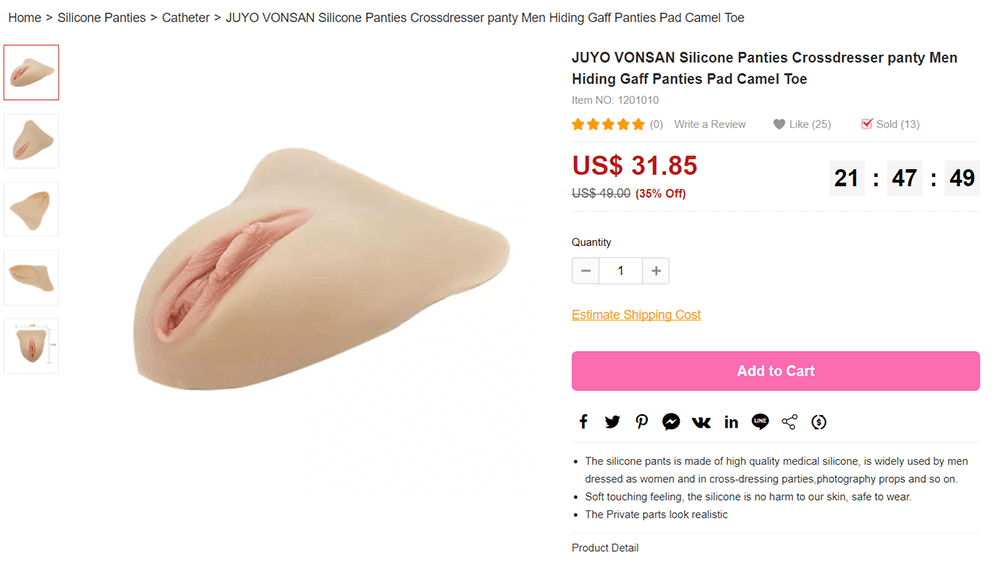 We will randomly select the winning members and send an email notification. Members who receive the email will get a coupon for placing an order, and no fee will be charged for placing an order.